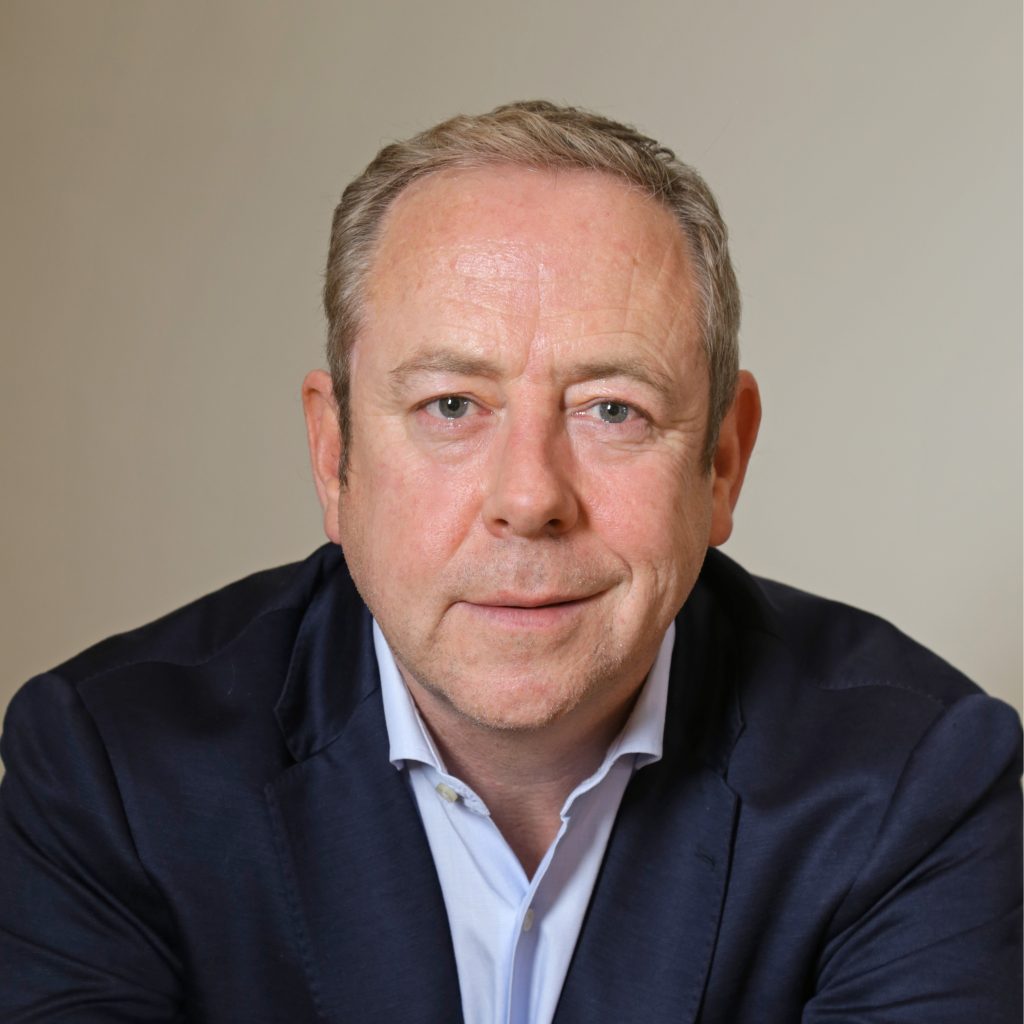 An Irish national based in Brussels, Paul is Managing Director & Owner at Blue Motion Consulting, working in the field of data protection, data privacy and data governance leadership. As a consultant he provides representation, advisory and project management services to a number of clients. Key roles presently include Chair of the Board for PICCASO, a UK-based privacy interest group that looks at facilitating practical solutions and good practice for the implementation of privacy culture in organisations and industry. Among other clients, he also serves as senior policy and strategy advisor to CEDPO – the Confederation of European Data Protection Organisations, an EU umbrella organization that comprises of national data protection association members across Europe with a mission to promote and support the role of the DPOs and DPPs, as well as better practice of data protection law in the EU/EEA.
Between 2015 and 2021, Paul was Managing Director Europe for the IAPP – International Association of Privacy Professionals, launching their Brussels office and having responsibility for public relations, business development, and the growth of the European (MEA) regional activities, including their training and certification and knowledge products.
With an extensive experience at the heart of Europe, Paul is highly conversant with privacy policy decision makers, legislators, regulatory and industry stakeholders and the media, both at EU and national levels across Europe. Paul has held prior functions across the public, corporate, association, and consulting sectors. These include working for the European Commission, Deloitte, and the MCI Group. Paul has also worked in the outsourcing industry designing and overseeing diverse CRM and data centre services for multinational clients.
Paul has written frequently on data protection with weekly editorials at the IAPP and other media, and often speaks at events on data protection & privacy-related matters.