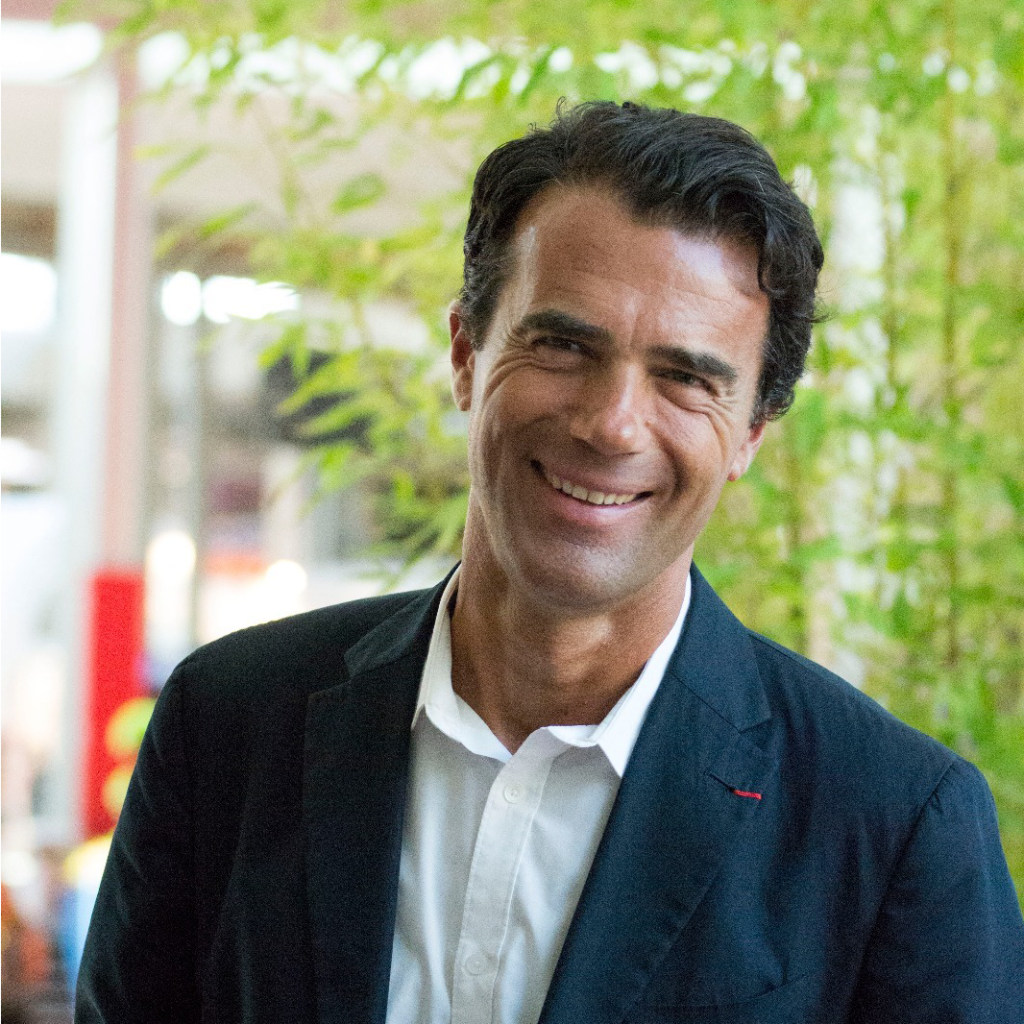 Former Italian Secretary of State for European Affairs (2014-2018), Sandro Gozi is Member of the European Parliament for the Renew Europe Group (Liste Renaissance) since February 2020. he was elected President of the Union of European Federalists (UEF) in November 2018.
Doctor of Public Law from the University of Bologna with a thesis on comitology (1996), holder of a DEA in international relations at the Institut d'Etudes Politiques de Paris (1995), as well as a Master's degree in international relations at the Université Libre de Bruxelles (1998).
Member of the cabinet of the President of the European Commission Romano Prodi between 2000 and 2004. In 2006, he was appointed European Affairs Advisor to the President of the Italian Council of Ministers and, between 2008 and 2013, he was elected leader of the Democratic Party group in the Parliamentary Committee on European Union Policies and responsible at national level for the policies of the European Union for the Democratic Party. In August 2013, he is elected Vice-President of the Assembly of the Council of Europe and, from January to July 2014, he is appointed Vice-President of the Socialist Group in the Assembly of the Council of Europe. From July to October 2019, he joined the French Prime Minister Philippe's Cabinet as Chargé de Mission. Member of the Committee on the Internal Market and Consumer Protection, he is the rapporteur for the proposal for a regulation on the transparency and targeting of political advertising.